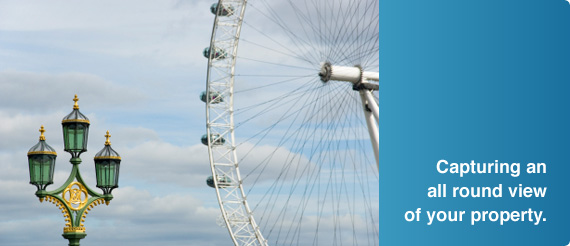 CCTV Systems
CCTV Systems serve many purposes for London's residential and commercial properties.  When installed on a property and visible to passers-by, they act as a deterrent to criminal activity and increase personal safety; when hidden from sight, they provide 24 hour surveillance and in the unfortunate event of a break-in or theft, provide vital evidence of criminal activity or suspicious behaviour.
At Capital Fire and Security, we design CCTV systems for both commercial and residential properties across London.  With our impartial relationships with the leading CCTV system manufacturers, we will supply, install and maintain the most appropriate CCTV system for your needs to provide the most effective deterrent of criminal activity at your premises.
Retail Solutions

Due to the nature of retail business, many occurrences of theft are internal. By capturing details of cash register transactions and associating them with relevant CCTV footage, our retail solution enables you to track the activity of each individual cash register, and in doing so decreases your losses and increases your profits.
Remote Monitoring

A Digital Video Recorder (DVR) captures a single pre-alarm image which is then transmitted to a Central Station for immediate review and verification. This process is triggered remotely by a central station enabling pre-alarm video footage to be scrutinised for additional information on intruder activity prior to actual alarm activation.
In addition, two-way audio can be used simultaneously with live video, providing an audio deterrent for potential intruders. Alternatively, the audio link can be used by people wishing to gain access to the site.
Remote Control Systems

Real-time camera windows with remote control are extremely intuitive. An integrated joystick provides variable speed movement of pan/tilt/zoom on cameras at the remote site. The system works across a range of communication links and is able to transmit high quality live video, audio and data over intranet and internet platforms.